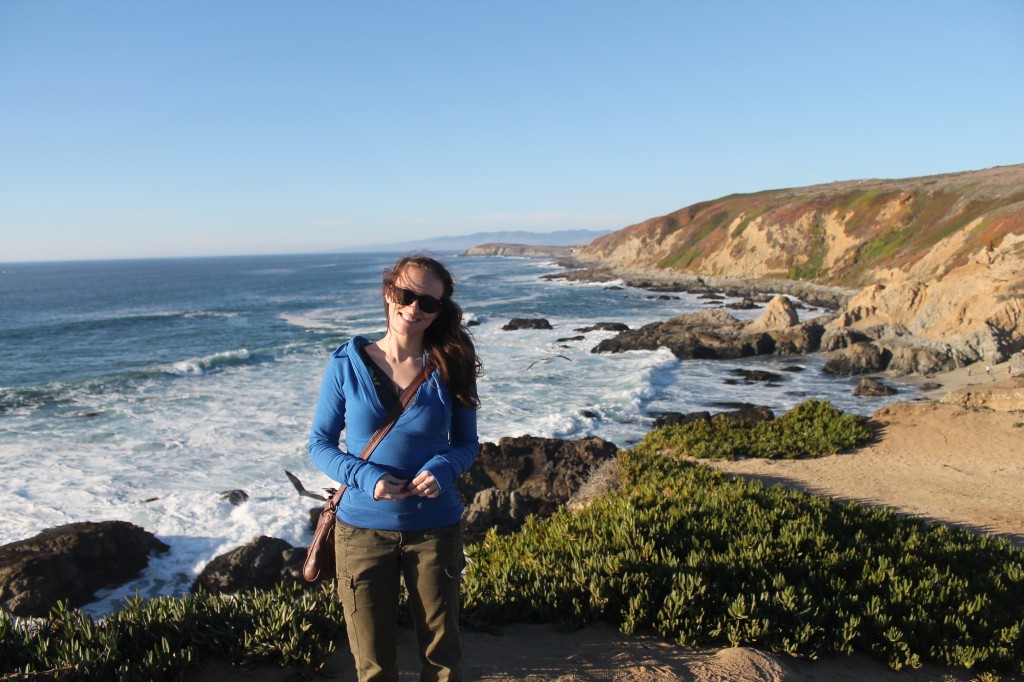 Searching for balance? Me too. I'm a self-taught home cook and foodie with a passion for artichokes and blueberries and all things sweet. Here on flora foodie, I share healthy recipes, awesome indulgences, and talk about all things fitness and wellness.
I started flora foodie back in 2012 a few months after going vegan. I was testing vegan recipes, remaking old favorites, finding restaurant shortcuts, and always baking up a storm. After a gradual decline toward way more splurges and processed vegan finds, I started to shape up my eating habits. I reintroduced seafood and eggs into my diet to help cut out processed crap. I do my best to eat clean and plant-heavy so I can feel no guilt when enjoying my favorite treats and goodies. You'll find recipes of all kinds here, and a huge archive of vegan grub.
After years of mostly food, I realized it was time to bring my love of fitness and health front and center too. That was always the plan, but I feel like a true expert in the kitchen, and like I'm always a student getting and staying in shape. But I'm sharing what I know and what I learn on the way, with workout tutorials, fitness tips, and running updates. I'm always on the hunt for more wellness tips to find my center and live a healthy balanced life.
Want to know more?I have some personal posts from a blogging challenge, so click on the following links to read a bunch of random facts about me:Part 1Part 2Part 3Part 4Part 5
I am so very happy that you're here! Stay awhile, send me an email, tell me your thoughts and hopes … and of course any great recipe ideas or requests!